Explorator WHEELS
The workhorse that belongs in every stable.
The Explorator wheel series keep you going. Strong and sturdy with a nice anodised finish.
Explorator GC30 & GC45
The explorator wheels series are available with a 30mm high rim and a 42mm version. Both rim versions have a nice shiny anodised finish.
Available in 2 color options:
Black on black and white on black with red highlights.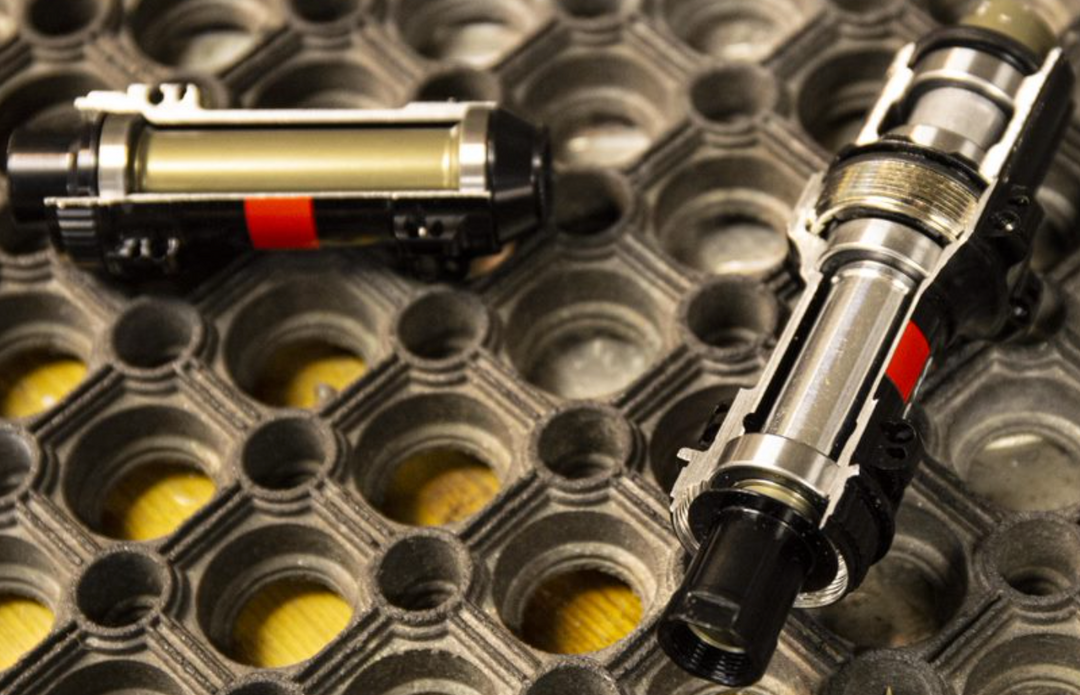 ere R1 hubs
The Explorator rims come fitted to our ere R1 hubs. The alloy hubs are finished with black anodising.
The Obscurus (black) rims are paired to black hubs with grey highlights and the Albi (white/black) rims come with black hubs with red and white highlighted decoration.
The front hub has 2 industrial bearings and for the rear hub we have used 4 indsutrial bearings. We offer bearing upgrades to Japanese EZO bearings or ceramic bearings.
Treat your bike to the explorator upgrade
The explorator wheels complement every bike. Fitting tyres up to 36C these wheels can take anything you throw at it.
Find yours today!