Explorator
Explorator parts for every day riding. Tough and durable.
Go further. Explore more.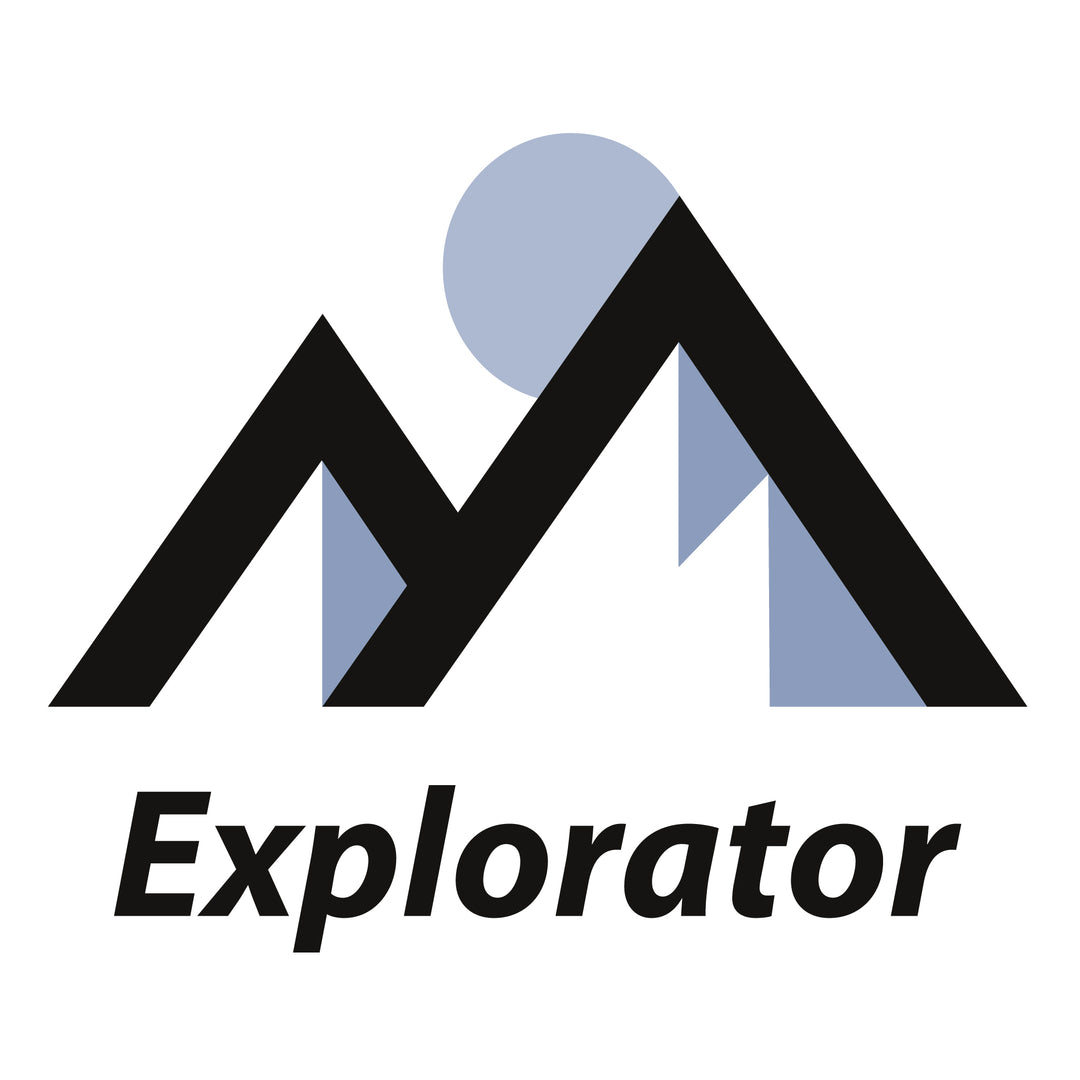 Explorator - Explore more
The Explorator product line is developed with the every day rider in mind. Good design with durable engineering. Explorator takes you further.
Complete your bike with alloy explorator wheels and tyres. The sticky explorator bar tape provides comfort and control.
Enjoy your rides!