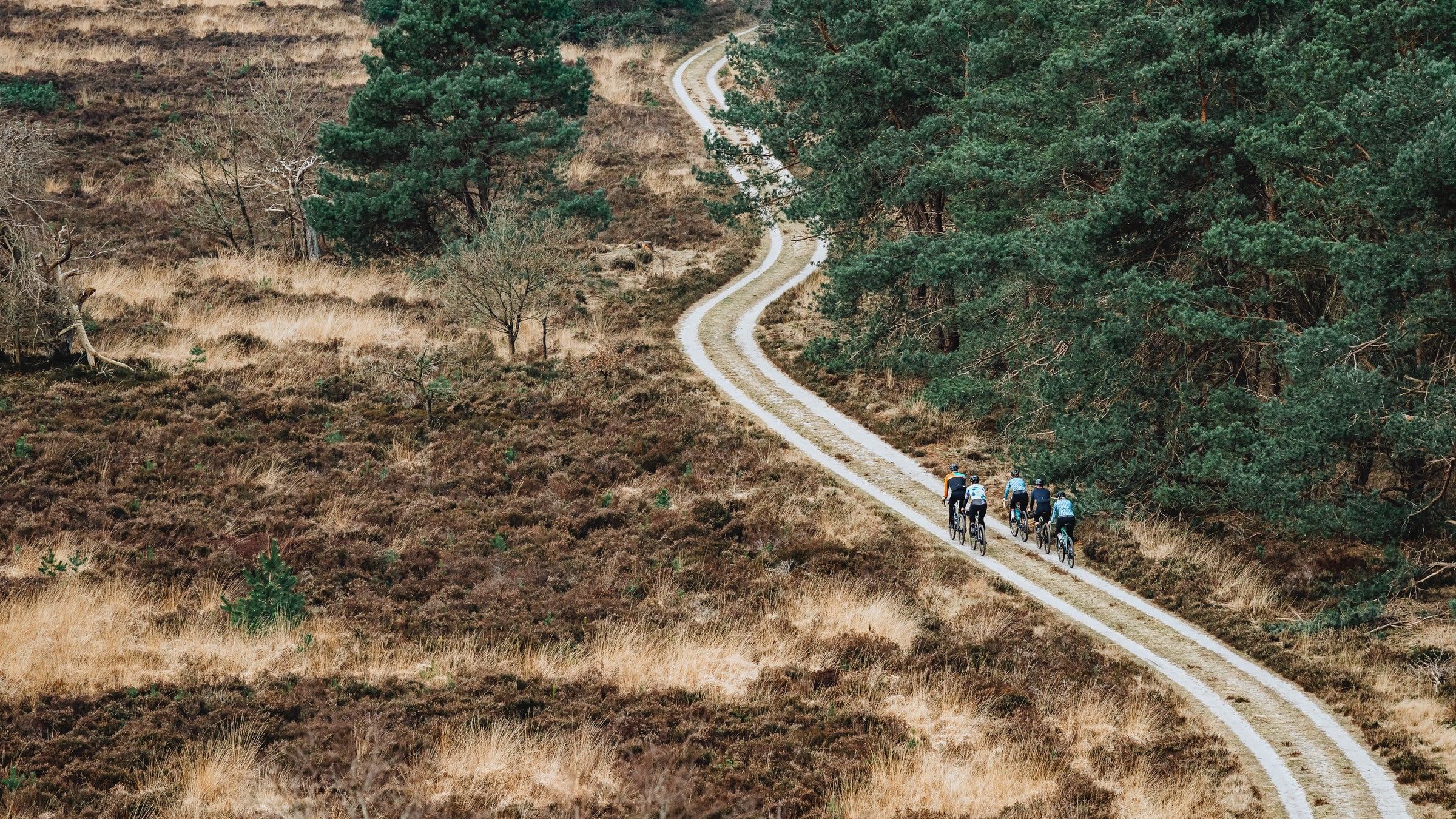 Tenaci
The ultimate gravel parts for explorers and trail enthusiasts.
Ere Tenaci parts are essential components for every gravelbike.
#ridemore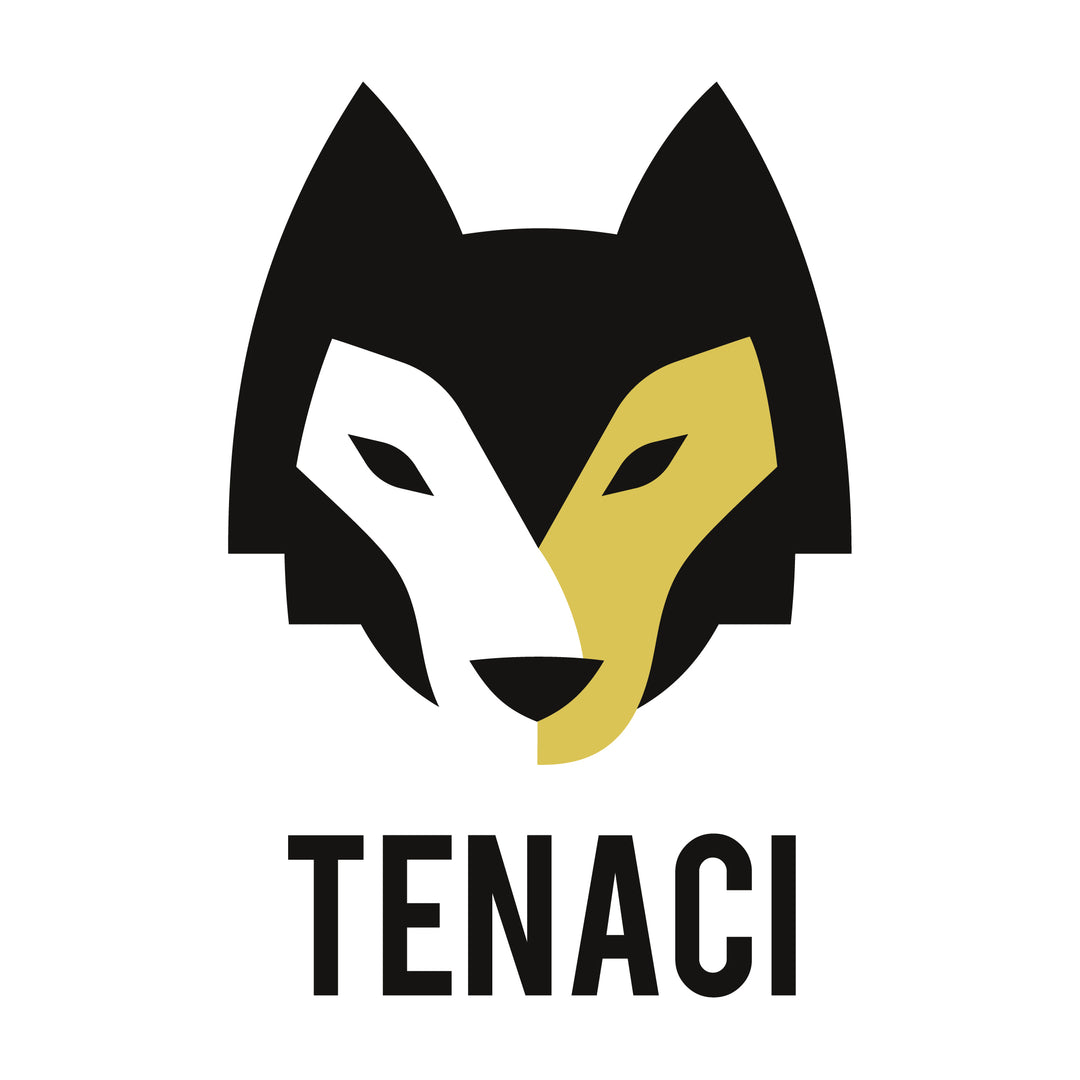 Tenaci - For true trailblazers
For those looking to explore and enjoy the unpaved, our new Tenaci product range will give you grip, comfort and durability.
Our Tenaci series is focussed on gravel riding. Enjoy our wide offering of wheel colors to complement your bike. The Tenaci tyres are a must-have for every gravel ride out there and our handlebar cover tape finishes your gravel bike.
Have a look around here and pick your favorite gravel products.
Any questions? Just give us a shout. We would be happy to help you out any time!
Enjoy your rides!
#ridemore