Tenaci wheels
Aerodynamic - performance - lightweight

It's all about gravel these days. We understand why. It is soo much fun. Ere Research was right at the forefront of the gravel wave a couple of years ago when we launched our first-generation Tenaci.
Tenaci gravel wheels
Tenaci wheels work perfectly in conjunction with our Tenaci tyre range.
Hubs
Ere hubs are available in three different specification versions, following the technical positioning of our Genus, Omnia, and Explorator wheels.
Let's start with our Secure lock drive hubs, they are designed with a great attention to detail and a focus on engineering the most effective hub design; first there are the tight "tapered fit" spoke holes to fit the spokes in a way that locks and secures them into position, this ensures tensile strengthnd secures the spoke in case of a failure, so the rider can come to a safe stop.
To make SLD hubs run at an even lighter rolling resistance and more durable, special Japanese EZO ceramic bearings can be installed and retrofitted to all ere hubs.
Bearings need to be installed by your local wheel service specialist or you can contact our wheel service center to help you.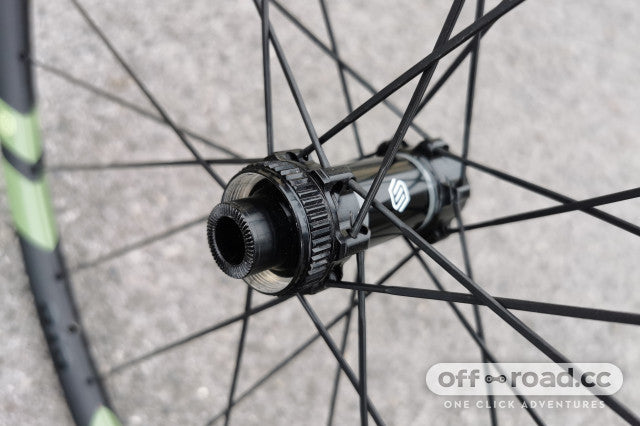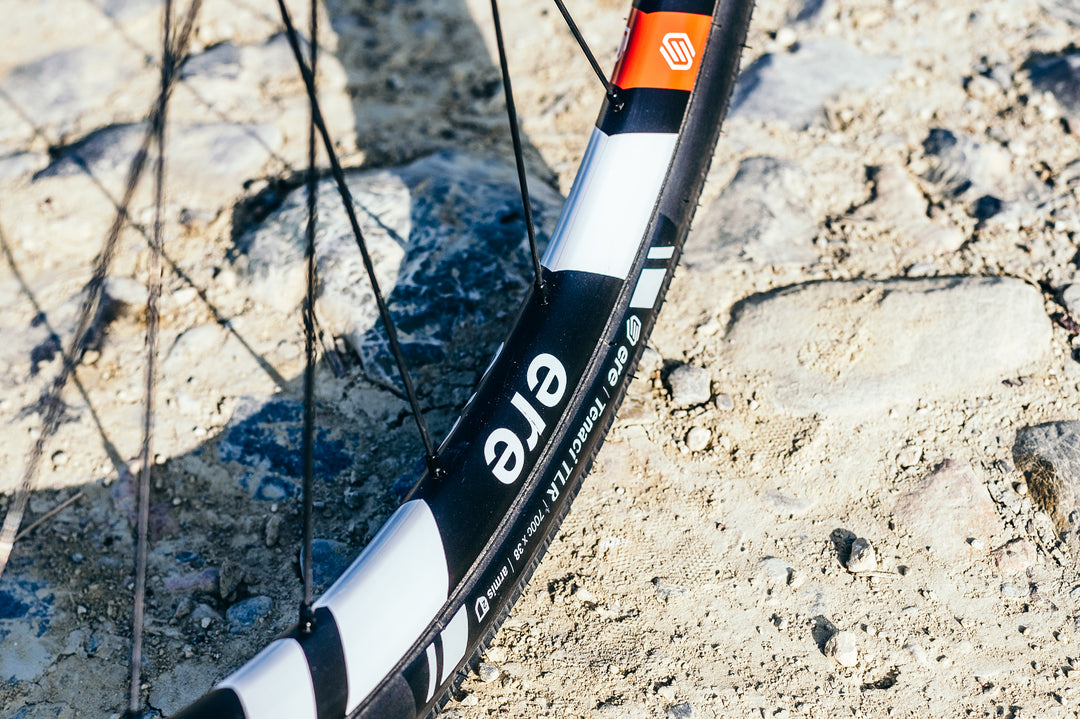 ere spokes and nipples
We use our own specification aero bladed Talon spokes made from the best quality Swedish steel, because we know what we need for our wheel builds.
We specify our own spoke butting thicknesses and spoke lengths. We only use aero bladed spokes in all our wheels (except the AE00 aero disc wheel).
Talon Aero spokes come in two thicknesses: 2.2/0.95/2.0 for Genus wheels and 2.2/1.8/2.0 for Omnia, Tenaci and Explorator wheels.
All wheels are delivered with spare spokes and nipples as part of the package. Making sure that a little accident can not get in the way of a good ride.